Hey guys
Ed made a shooting on mai with Alan Gelati
He asked for Firefly and his site at least, Alan told me
So I ask in an address I can join Ed by the Firefly way and I hope to ave an asnwer soon
I sent too a message on Ed's site, hoping he will send the pics on his site anyway
So here are the first pix and I stay around to have more...
See U then and I will update as soon as I will have more pix to post and I will up this topics, ok ?
Enjoy !!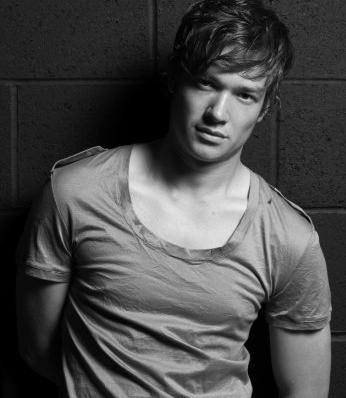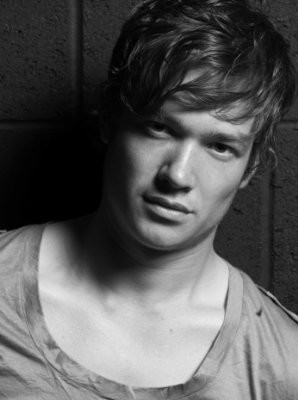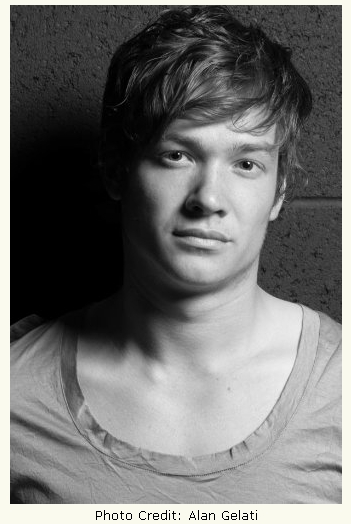 Hehe I add some more, Ed started to post them on his own site...
The first one is so beautiful...